One-Stop Phone&Tablets accessories Factory Supplier

Factory Pricing
You are buying directly from our factory so that you can get the best wholesale price and special offer in bulk.

Turnkey Solution
With 

 industry, we cooperated with 313+ different factories.

5~15Days Fast delivery
Most Goods with ready stock in warehouse,delivery can be done in 5 days.
OEM about 7~15days
Leading industry of Phone&Tablets Accessories
Cscases Group Co., Ltd is a specialized supplier of Smart phone and Tablet&Computer&Laptop&E-reader accessories ,focus on consumer electronics accessories. Adhering to good business ethics, we are orientating ourselves as a serious and reliable partner for all customers.We can provide you products exactly with different Design/Material/Function/Quality/Price,based on your requirement,especially for cases,screen protector,keyboard protector.
Read more about our story
Phone&Tablets Accessories Major Products
Etiam rhoncus. Maecenas tempus, tellus eget condimentum rhoncus, sem quam semper libero, sit amet adipiscing sem neque sed ipsum. Nam quam nunc, blandit vel, luctus pulvinar, hendrerit idlorem.
welcome to aske for products price list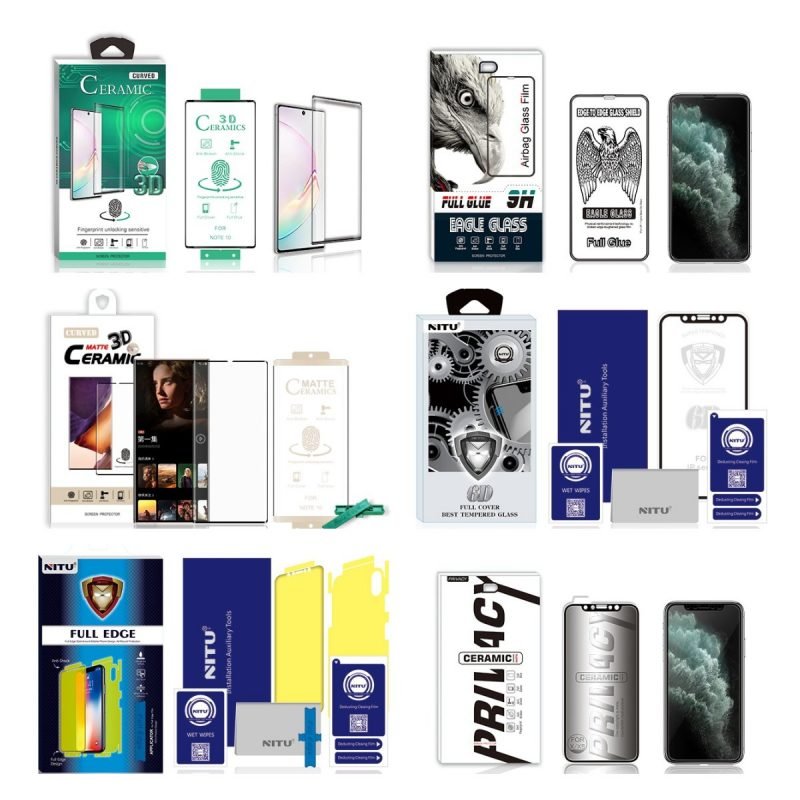 Own Screen Protectors,Cases Manufacturing Factory
Cooperation Phone&Tablets Accessories Factories
Export business Experience
Why choose CSCASES
With over 13 years of Screen Protectors,Cases manufacturing experience, we have the right knowledge, skill, and equipment to produce Phone&Tablets Accessories to build and improve your brand.
What is CsCases
C:Mean China,Choice,Creative
S:Mean Smart,Smile,Style
We believe life is Awesome
We make the best choice for you
Our Advantage
Big or small,Old or New,all are our friend and partners.
One based own factory
With over 80 skillful workers
With 5 Production lines
Capacity of 1000000Pcs cases/M
Our Service
Big or small,Old or New,all are our friend and partners..
We welcome share us OEM/ODM project
We support small business with stock
We support free drop shipping
We always keep you post for new products
Who we are
With more than 13 years of Manufacture-Trading experience with export business.
Our Products line are:
Mobile Phone/Tablet /E-reader / Laptop/Computer Case/Screen Protectors
TWS Earphones
Power bank
Cable and Charger
How we do it
We are able to present high quality products for the Distributor/Wholesale/Retails market, naturally to great prices.
With a constant flow of new products
Strong partnerships with reliable manufactures
A cost efficient organization team
Why us
How can we help you?
Many years of experience enable us to help our customers getting the right products at the right prices.
We are extremely flexible,service minded and adaptable to our customers' demands
We always ask: "How can we help you"
More than 13 year experience
I've visited the China Screen Protectors manufacturers Factory in 2010. They pick up our team from Shenzhen to Dongguan,and are very professional Screen Protectors factory,handle each detail of production carefully. We have purchased so many Phone&Tablets Accessories without any quality problems. I trust CSCASES very much.
Andy Guscott
Products Developer,DIGI
It was a wonderful experience working with CSCASES. Thanks for sparing no effort to help me deal with every detail of the order for Screen Protectors,Cases Projects. I don't have to be in China to follow up on my Brands and Products.They are trustful,Professionalism and on time delivery.It was a very easy cooperation.Thanks for support.
Kirstin W. Everton
Purchase Manger,ADL
We can help building your Brand
Graphic Design for packaging, label, etc:  Designers to help you design all kinds of Products,packaging,Carton Boxes,Labels,Display. It's more cost-effective and efficient.
Free Photography: We can offer 3~5 white background photos of each product.
Lifestyle Photography: If free photos are not enough, our designers can help you make lifestyle photos by applying low-cost solutions. 
Welcome to share your project
Lets build your Brand dream together!
China Glass Screen Protectors Factory – Reliable Manufacturing in Asia
Why we are China Resistors Factory and Reliable Manufacturing in Asia?
Read the full story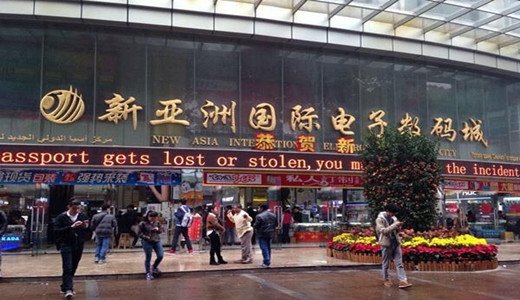 Top 20 Best Screen Protectors Manufacture Companies in China (2021)
What are the Top 20 Best Screen Protectors in China? Check the List
Read the full story
TOP 50 Screen Protectors Brand Company (2021 Update)
What are the TOP 50 Screen Protectors Brand Company in the world?
Read the full story
Your One-Stop Manufacture Supplier for Phone&Tablets Accessories